The Pichu Pichu group is a very eroded volcano with 7 summits,

the highest of which is 5635m. The Summit Ridge with his 7

summits has an unusual zigzag structure, which owes its name

Picchu Picchu to the volcano. the word Picchu comes from

Quechua and means mountain. Easy recognizable is the current

form of a man - within this zigzag according to the legend, a

famous Incas - which itself should have laid down at this point to

sleep.Pichu Pichu is part of Cordillera Volcánica, which also

includes the Chachani group, El Misti and the Ubinas group.

Pichu Pichu is a crescent shaped mountain east of the city of

Arequipa. It is about 12 miles long, running generally north and

south, with a westward tilt on the north end. It is about 4 ½ miles from Laguna Salinas at the closest

point. To the east and slightly north, across Laguna Salinas, is Volcán Ubinas, the most active volcano in

Peru. Archaeological remains were found near the
summit.

Pichu Pichu
Summit Elivation: 5635 m
Latitude: 16.4469°S
Longitude: 71.2394°W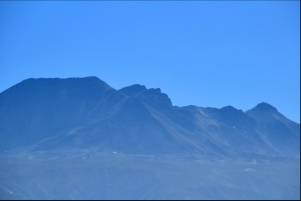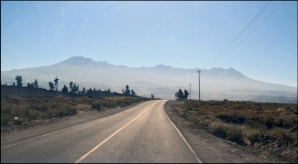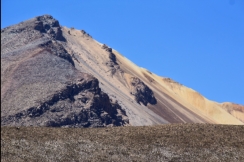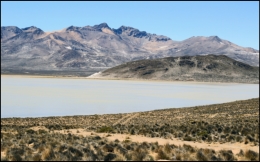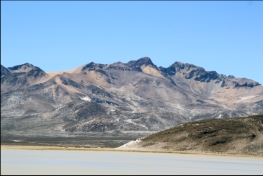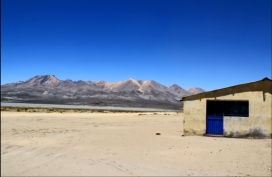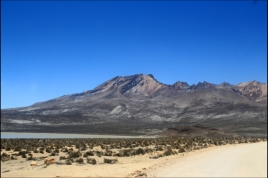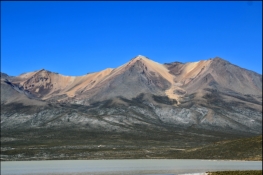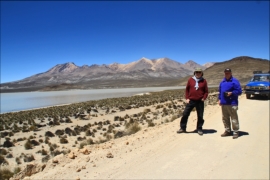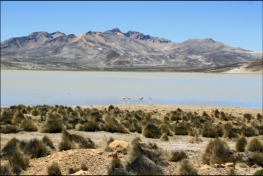 click on pictures to enlarge
Panoramas

click on panoramas
HOME